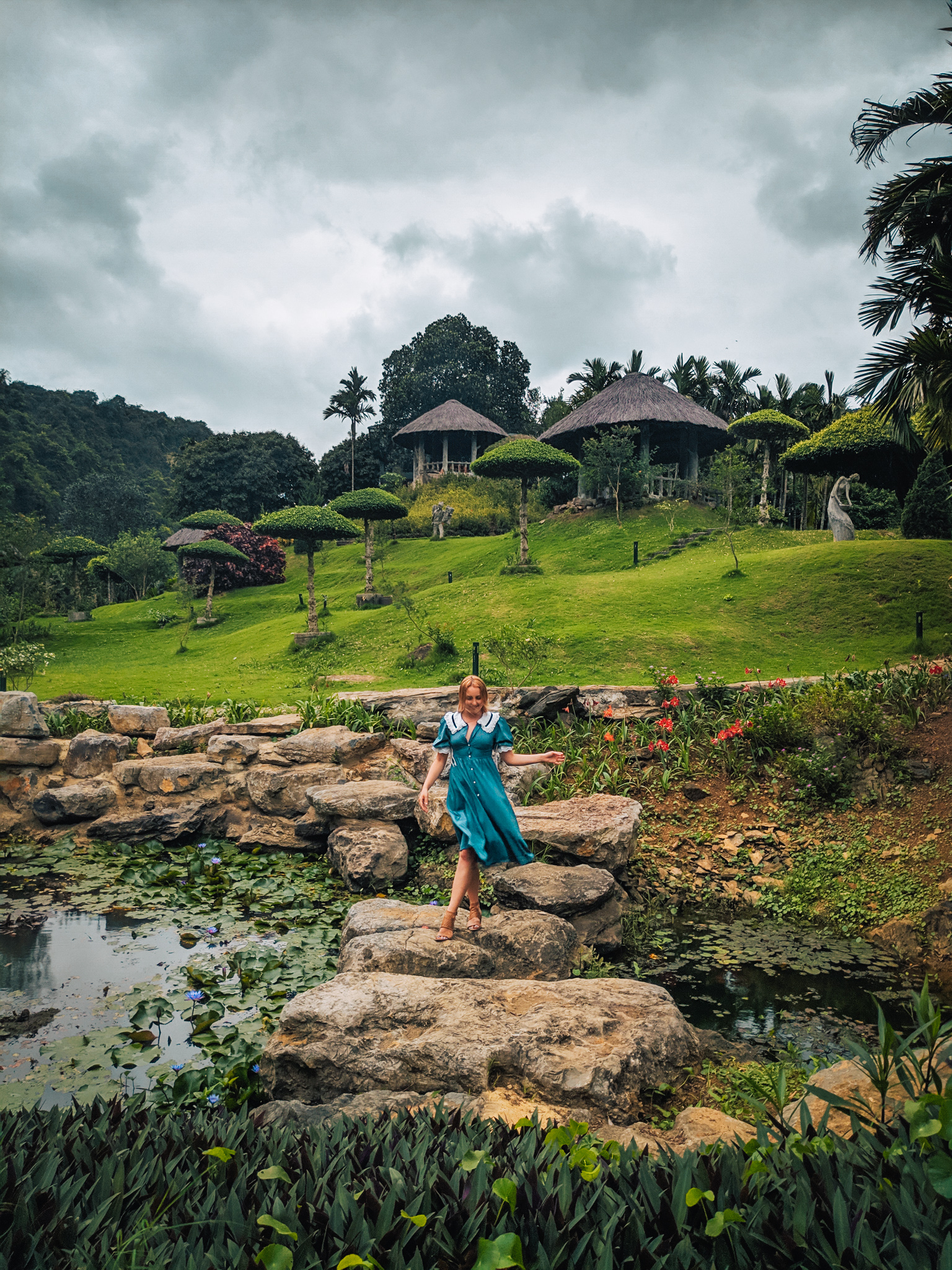 Not all visitors have the budget to spend on costly costumes with very little practical application outside of photo shoots. So to solve this dilemma, Thung Nham provides the costume-renting service to make it easier for everyone to take full advantage of the Ecotourism Zone's picture-perfect sceneries.
View all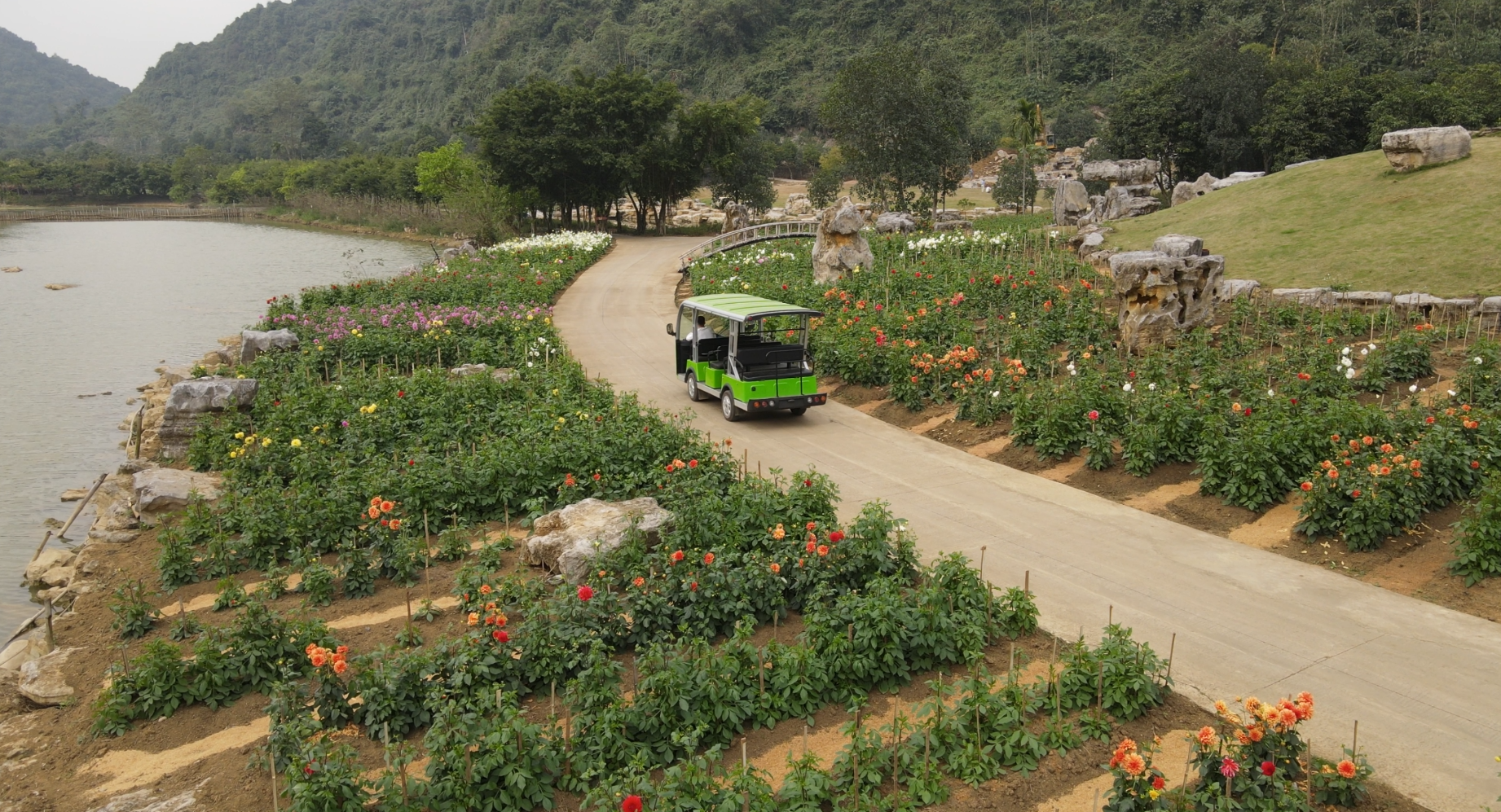 Thung Nham has electric cars for hire if visitors do not want to bother going from place to place and and would rather spend the time and energy with their loved ones.
View all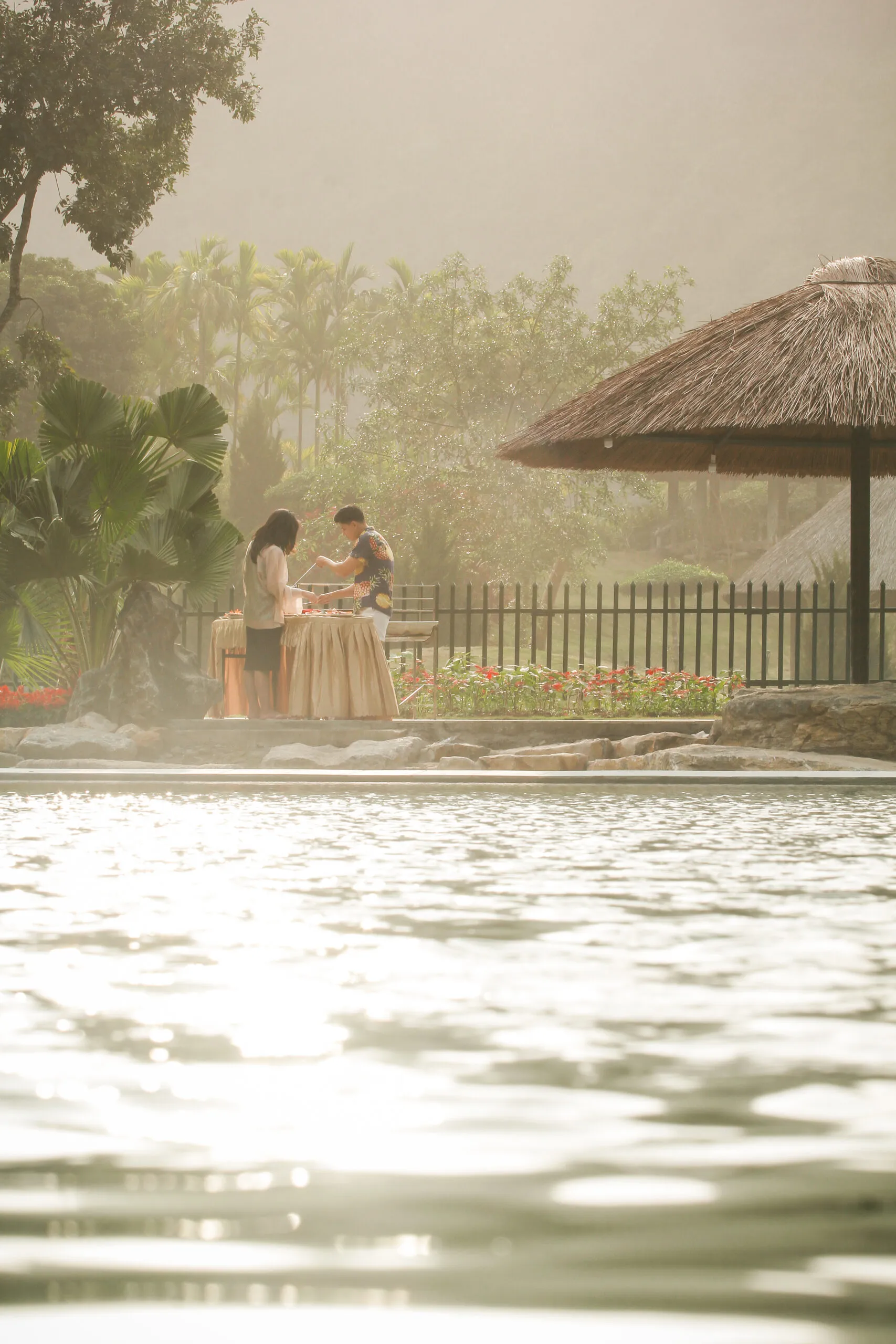 Nothing calms the mind like the soothing tones of pale blue and green. Thung Nham's outdoor swimming pool allows you to get back into the lap of nature and far from the madding crowd, but never too far from comfort.
View all
Travel should never be about getting a passport stamp and loading up on mass-produced souvenirs, but about living the moments, embracing a culture that is different than yours, collecting life-enriching memories, and seeking a sense of connection to the place...
Thung Nham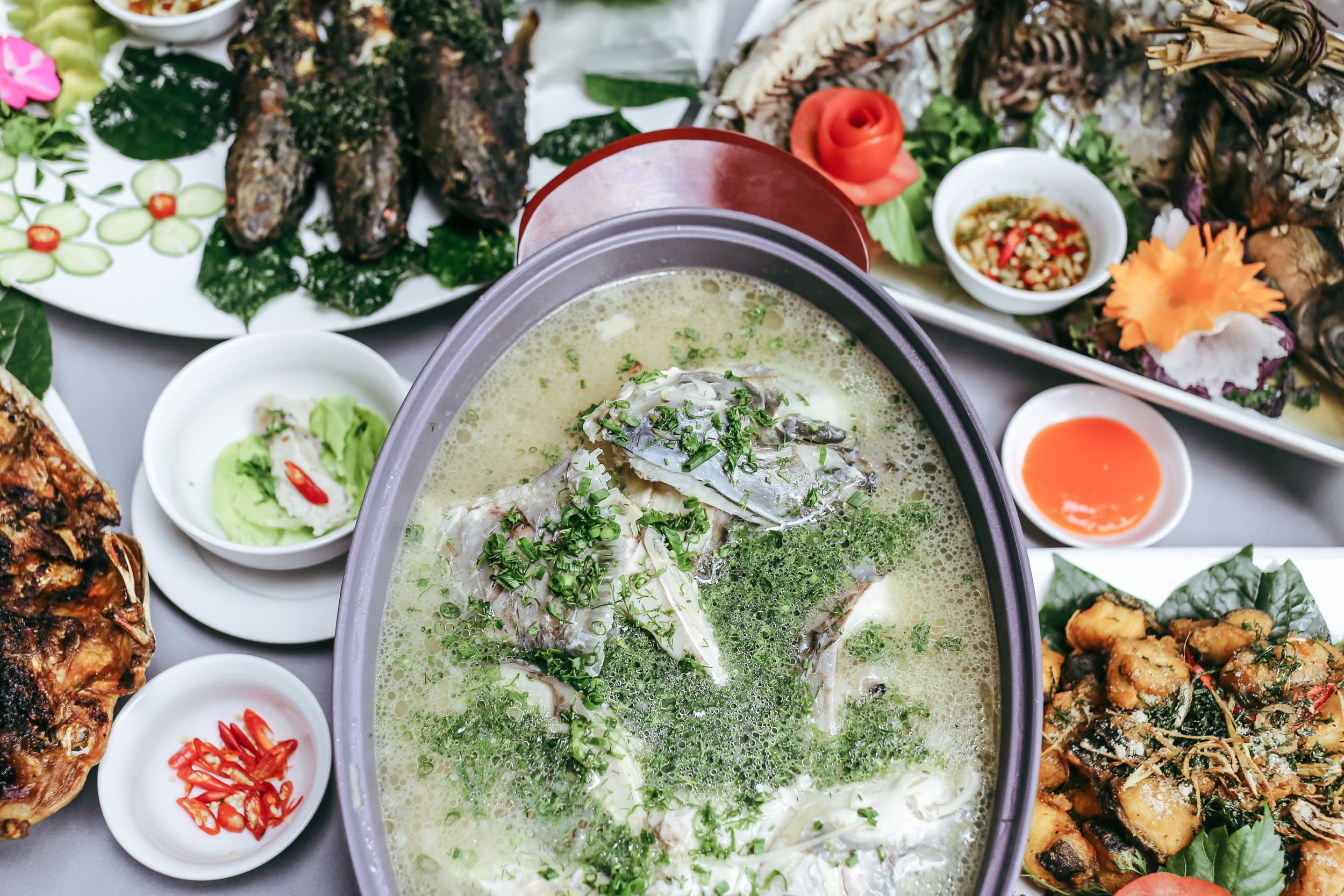 The vast majority of proteins and produce served in Thung Nham Restaurant are sourced from our own backyard gardens and farm, making sure the food is fresh, organic, and at
Xem chi tiết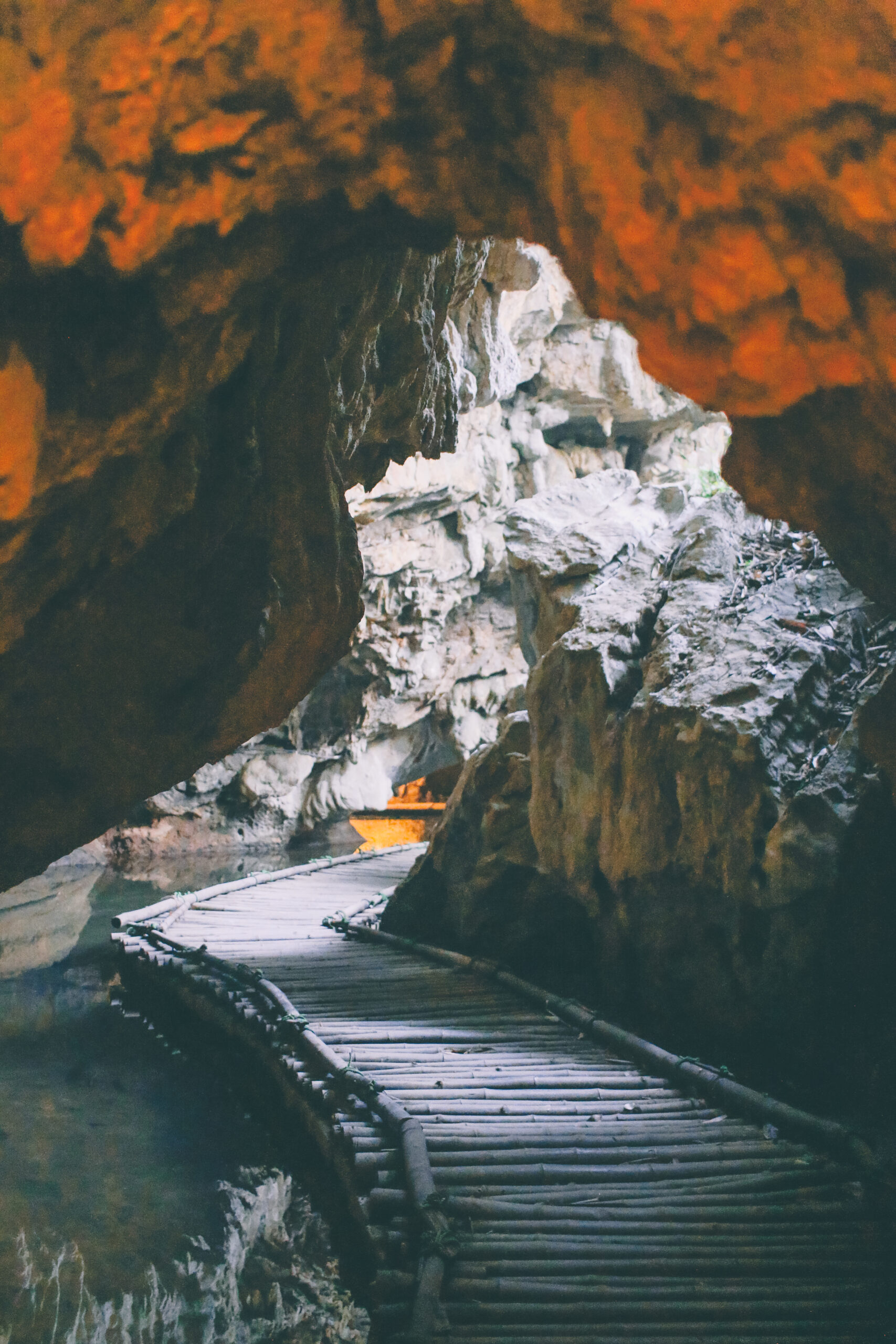 A visit to the Thung Nham natural cave system offers the rare opportunity to step into the heart of the Earth. For some, going caving evokes a fear of the
Xem chi tiết
Ninh Binh
Book an appointment online